The Ultimate E-commerce Solution.
request an offer until Black Friday 2020
Why Black Friday?
Black Friday is considered the biggest sales day on earth. Even though it started in the US, Black Friday has spread all over the world, Greece included, with specific intensity in e-commerce!

Black Friday momentum has a steady growth in Europe.
30% of all retail sales occur from Black Friday till Christmas.
About 40% of shoppers made online purchases on Black Friday 2019.
Millennials were the biggest spenders on Black Friday 2019.
About 50.4% of women are Black Friday shoppers.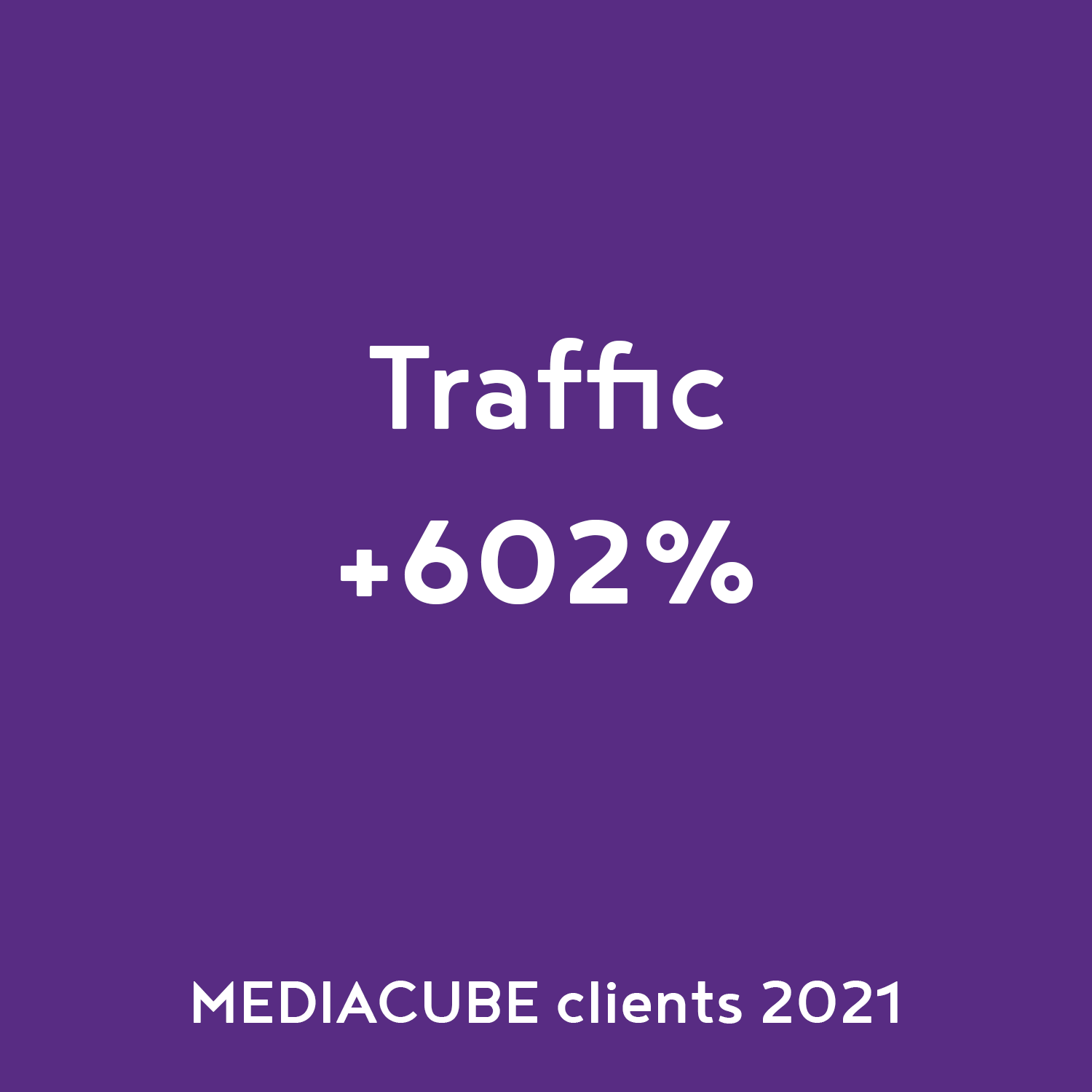 The 3603 solution
Black Friday 3603 is a complete marketing plan developed by the R&D department of MEDIACUBE in order provide the cutting edge solution for Black Friday 2020 period.
As Black Friday approaches, MEDIACUBE has been working feverishly to develop a comprehensive solution for medium and large businesses. Black Friday 3603 utilizes all those digital channels that will frame the 4 phases of a Black Friday strategy.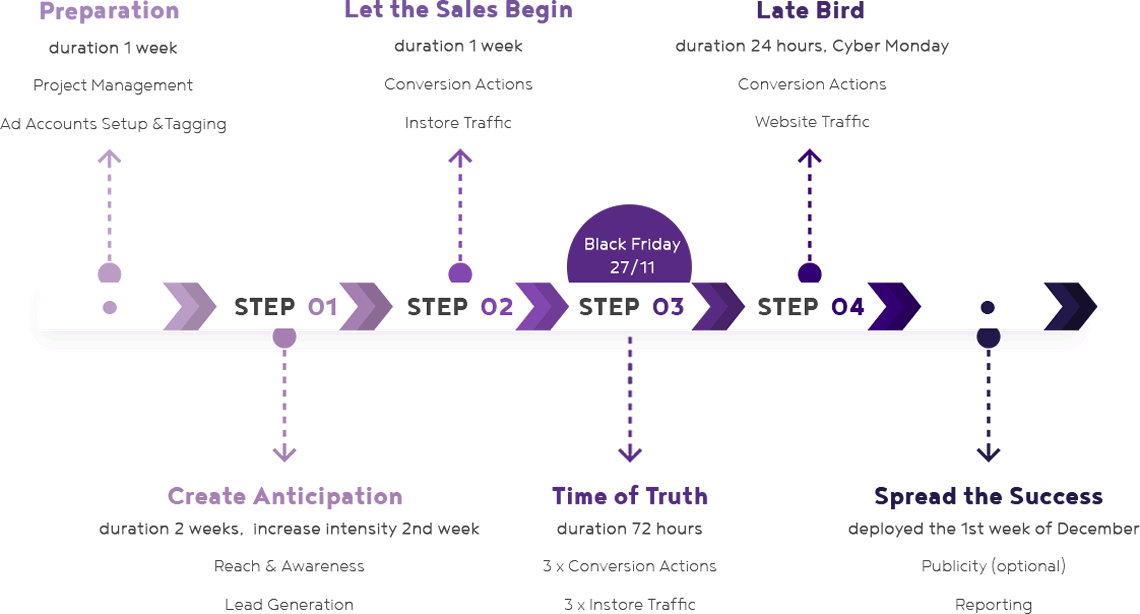 FAQs
We are an effective Digital Advertising agency that offers tailor made services to businesses and enterprises, making unique online presence for our clients since 2004.
Yes, this is a tailored complete product that can empower any kind of digital presence.
Yes you can join. This product has a specific time period with a starting and end date without affecting your daily marketing activities.
Although this product is e-commerce oriented, MEDIACUBE offers separate solutions for awareness campaigns if your company doesn't have an eshop.
The recommended budget is minimum 10.000€ and it can vary according to your needs and goals.
MEDIACUBE
MAKES DIGITAL STORIES SINCE 2004