MERCEDES-BENZ A.Ismailos SA at MEDIACUBE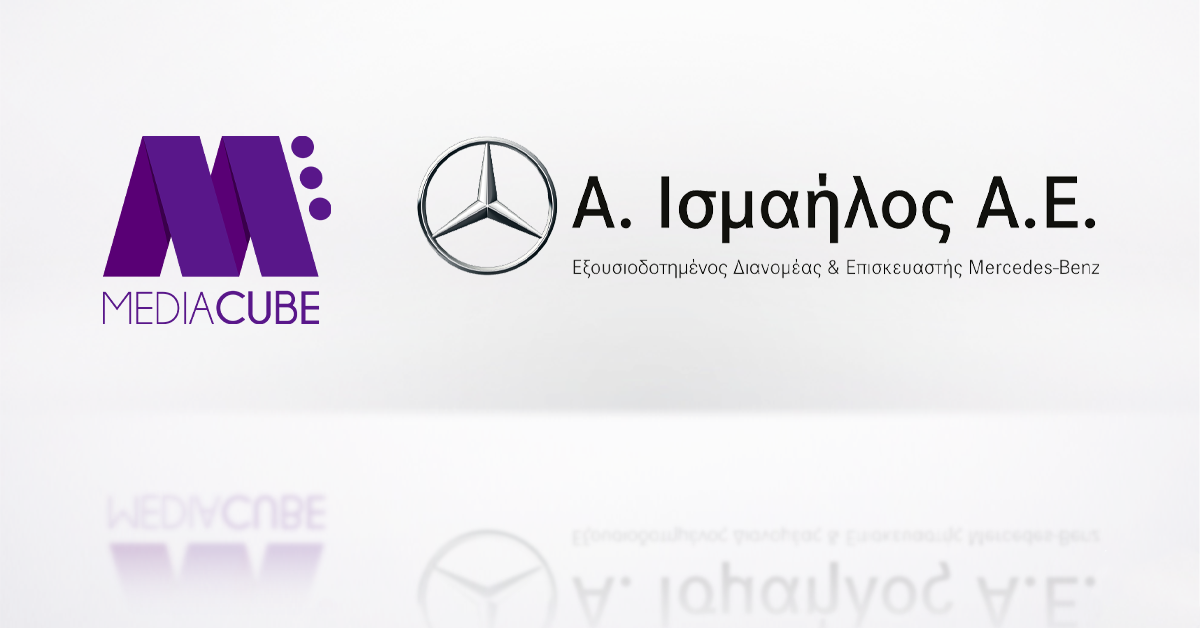 A.Ismailos SA, an authorized distributor and repairer of Mercedes-Benz and Smart with over 32 years of presence in the field of automobiles, initiates its cooperation with MEDIACUBE for its online promotion.
The purpose of the collaboration is the communication and promotion of high-tech luxurious vehicles, as well as the greater services that Mercedes-Benz A.Ismailos SA offers to its customers.
More specifically, MEDIACUBE undertakes the digital marketing of Mercedes-Benz A.Ismailos SA with branding & performance campaigns on Google Search, Google Display and YouTube, with defined goals to enhance brand authority, enjoy brand lift and increase sales.