Spartan Security assigned to MEDIACUBE
Spartan Security, the oldest, most trustworthy and reliable security company in Greece, with 30 years of presence, partnered with MEDIACUBE for it's online promotion, after careful market research and pitching.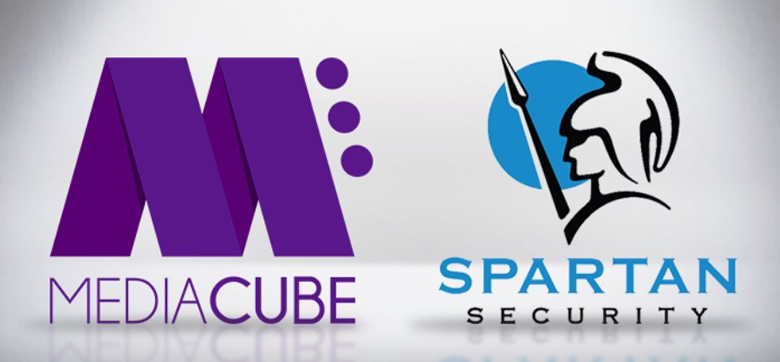 The main goal of the collaboration is to expand the company's online presence, by utilizing digital means for the promotion of its dedicated security services and state-of-the-art infrastructure.
More specifically, MEDIACUBE undertakes Spartan Security's digital marketing with branding & performance campaigns on Google Search, Display & YouTube. Some of the key objectives is the empowerment of the company's image online as well as the acquisition of additional market share within the Greek market.